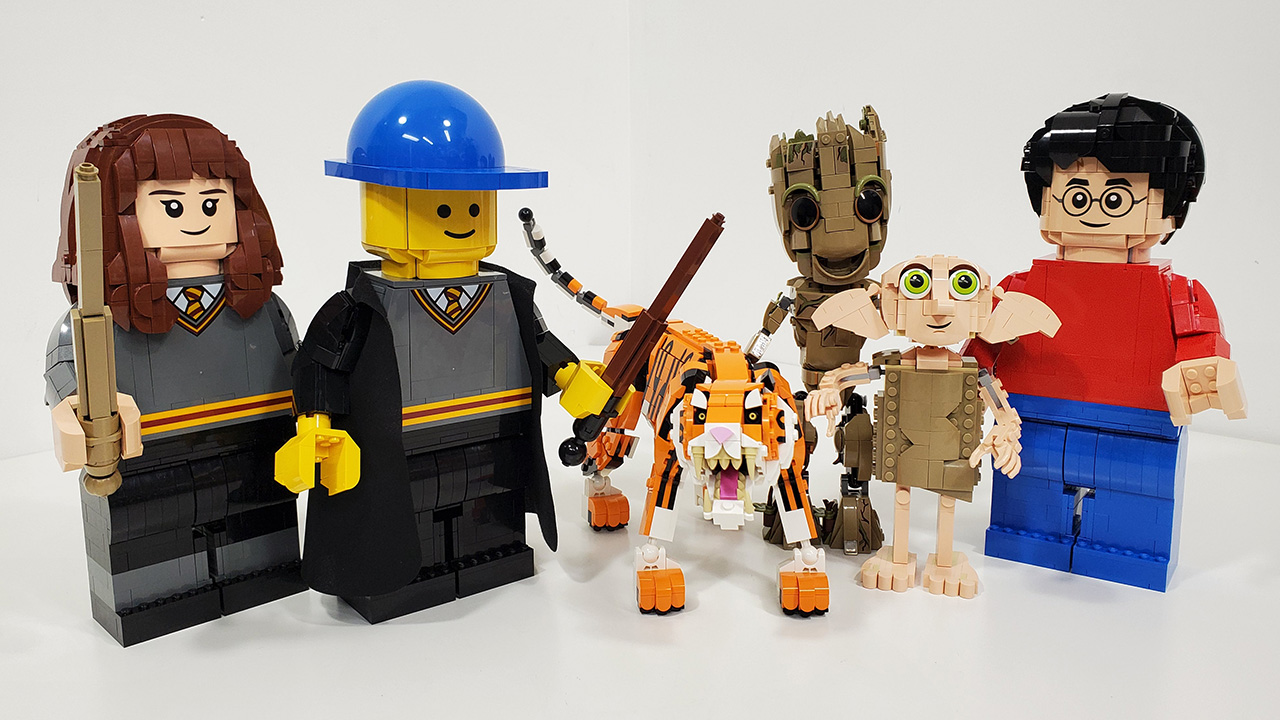 Intro
Hello everybody, and welcome to JediJACPenguin.com, the place where you can find the most up-to-date LEGO set lists, as well as reviews, hauls and comparison videos on newer and older LEGO products. I also feature my portfolio and a bit about me below!

---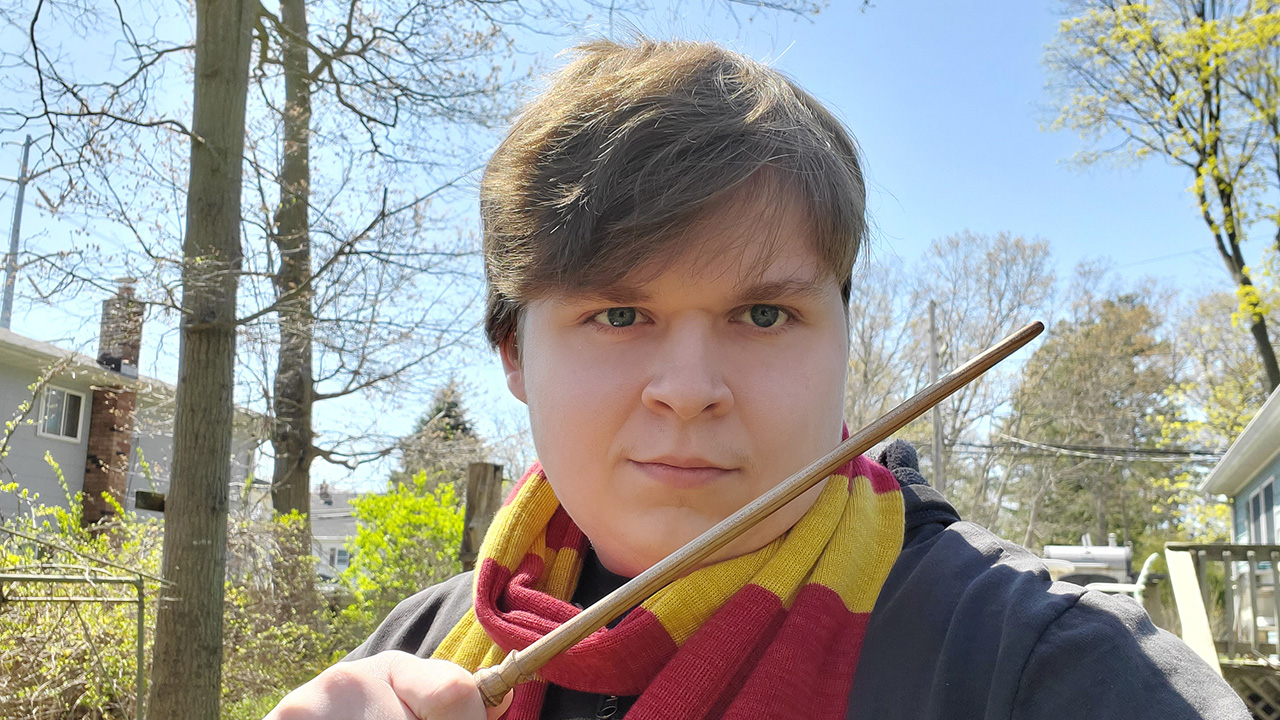 Who Is JAC?
My name is JAC Gerdjunis (AKA Jedi JAC Penguin or JJPleaksite). I am 22 years old. I have an associate's degree in Graphic Design, and a bachelor's degree in Studio Art, Photography and Film. I enjoy being creative and making things. I enjoy making YouTube videos and taking pictures of my hobbies. I also enjoy watching TV and Movies, and in recent years I've become a bit of a Disney fan. I first got into LEGO around the release of LEGO Star Wars the Complete Saga in 2007. Many of my favorite things I was introduced to through LEGO, and I have made a lot of friends through its community. I hope to use this site as a way to share my love for all of my favorite things with everyone around the world! :)

---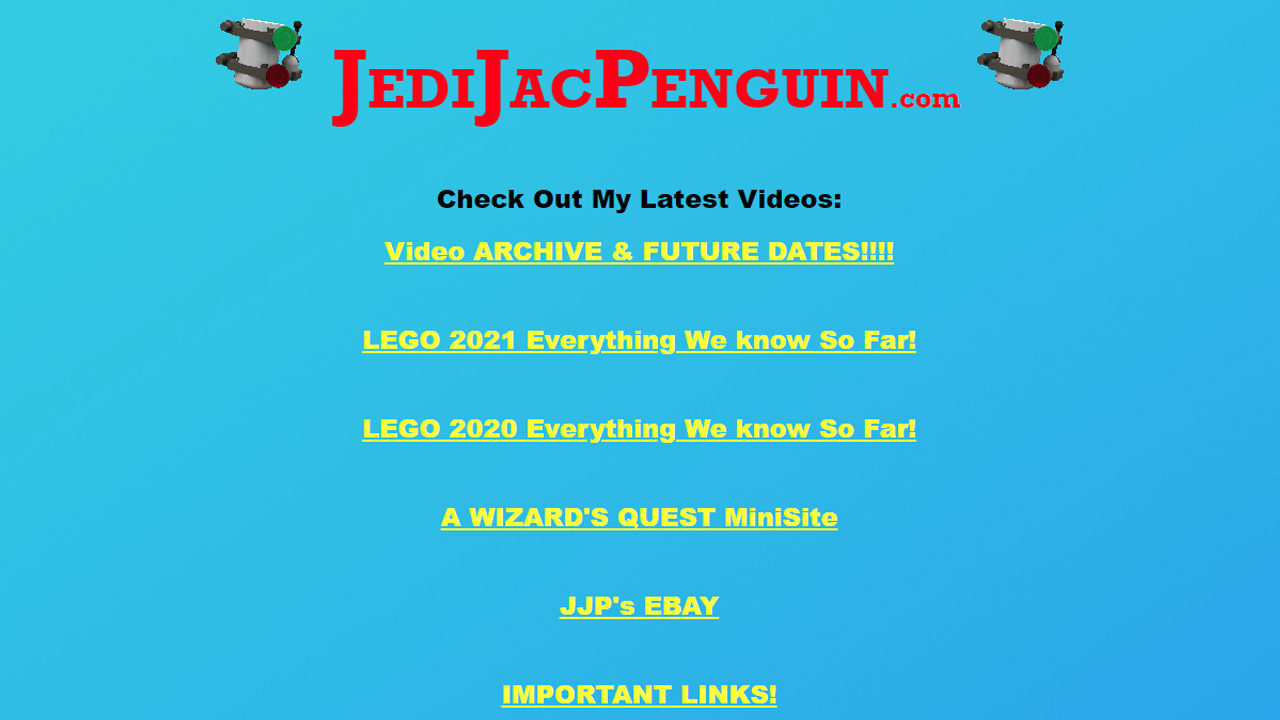 The Site
I started my website around 2011. At that time, I never thought that I would ever make it to the point where I am now. I was never really serious about what I was doing till 2018. From that point on things just kept going up till a point where I felt like a change was needed as I couldn't keep using Microsoft Frontpage. I hope you find this site easy to navigate, and as a useful resource. If you have any ideas of stuff you would like to see on the site, feel free to contact me through one of the social media links listed below!

---
Follow Me Here
Follow
jedijacpenguin
on Instagram!
Follow
jjpsleaksite
on Instagram!
Follow
JediJACPenguin
on Twitter (X)!
Follow
jedijacpenguin
on Threads!
Subscribe to
JediJACPenguin
on YouTube!
Follow
JediJACPenguin
on Letterboxd!
Support me on
Ebay
by buying my stuff!
Also CLICK ADS to SUPORT the page!