\/ 2020 EVERYTHING WE KNOW SO FAR! \/
******UPDATED ON February 22nd 2019 AT 4:54 PM (ET)******
(TO SEE UPDATES TO THIS SITE & MORE FOLLOW @jjpsleaksite ON INSTAGRAM!!! )
2019 Sets - 9 total
(9 Sets)
------------------------------------------------------------------
2020 THEMES - 1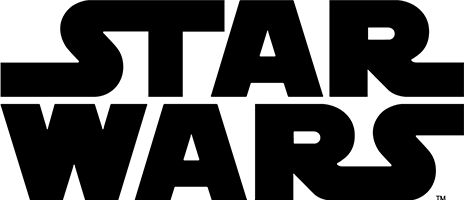 ------------------------------------------------------------------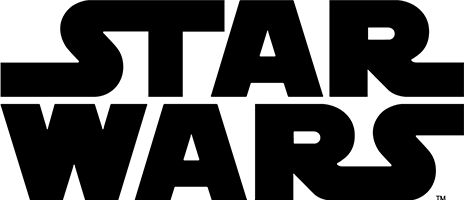 - 9 Total (9 Sets)
Winter (January) Wave : 9 Sets
Set 1 : 75263 - {? "Ferry MicroFighters" ?At-Hauler? ?} - Includes pcs TBA, Minifigs: TBA - $TBA / €TBA / £TBA
Set 2 : 75264 - {? "Oslo Tram MicroFighters" ?Imperial Conveyx? ?} - Includes pcs TBA, Minifigs: TBA - $TBA / €TBA / £TBA
Set 3 : 75265 - {? "Bantha VS. Skyhopper MicroFighters" ?} - Includes pcs TBA, Minifigs: TBA - $TBA / €TBA / £TBA
Set 4 : 75266 - {? "Bruges Battlepack" ?} - Includes pcs TBA, Minifigs: TBA - $TBA / €TBA / £TBA
Set 5 : 75267 - {? "Project Huckleberry Battlepack" ?The Mandalorian? ?} - Includes pcs TBA, Minifigs: TBA - $TBA / €TBA / £TBA
Set 6 : 75268 - {? "Snowspeeder" ?} (4+) - Includes pcs TBA, Minifigs: TBA - $TBA / €TBA / £TBA
Set 7 : 75269 - {? "Obi-Wan VS. Anakin" ?Mustafar Duel? ?} - Includes pcs TBA, Minifigs: TBA - $TBA / €TBA / £TBA
Set 8 : 75270 - {? "Obi-Wan's Homestead" ?} - Includes pcs TBA, Minifigs: TBA - $TBA / €TBA / £TBA
Set 9 : 75271 - {? "Landspeeder" ?} - Includes pcs TBA, Minifigs: TBA - $TBA / €TBA / £TBA
------------------------------------------------------------------
Bold Statement
All information gathered is TBA and may even not be true. Only Time will tell if it is correct or not.
NO CONFIDENTIAL PICTURES WILL EVER BE USED, ONLY INFORMATION THAT IS SHOWN/LEAKED TO THE PUBLIC
***** \/ \/ Sources \/ \/ *****
BrickSet.com LEGO.com & Shop@Home (US) The Brick Fan
OFFICIAL SET PICTURES ARE TAKEN DIRECTLY FROM THE LEGO WEBSITE'S SYSTEMS - (or VIA Brick Set)
ALL THEME LOGOS ARE TAKEN FROM LEGO Shop@Home UNLESS SPECIFIED OTHERWISE BELOW!!!